"Let's shape the future together"
Hello, we are Meyer & Meyer and we want to thank you for visiting our website. Here, you can find out all there is to know about our national and international businesses and projects.
We hope you enjoy your visit!
Retailing is our core business for over 40 years now. At the moment we have 18 shops 'up and running' all over the country.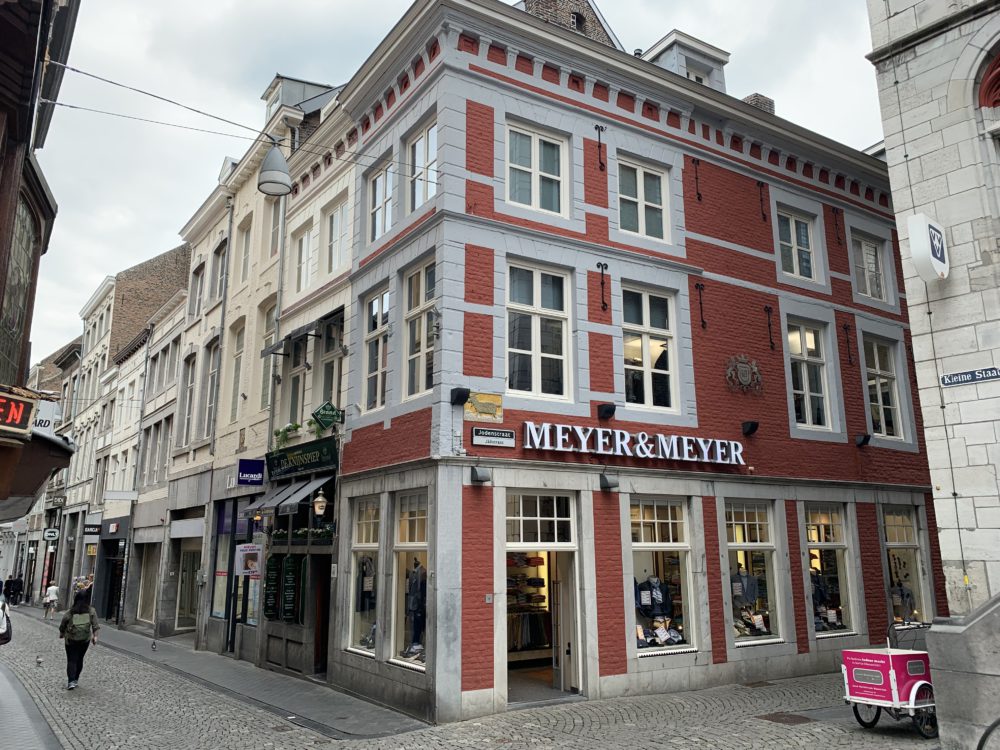 The Meyer Foundation owns and manages real estate projects all over the country. Stores, apartments and office buildings.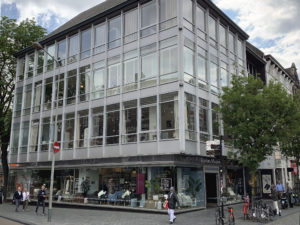 We are currently developing a housing project with small-time healthcare so older couples can live together for a longer time.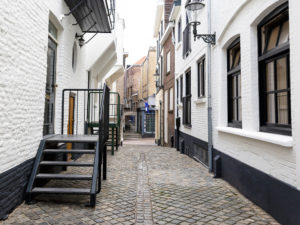 "Business is always changing. It's moving and sometimes in the most unexpected directions."
One of our focuses this year is on expanding the Meyer & Meyer Retail shops. As a result our Meyer & Meyer stores are literally popping up everywhere!  Starting from 2015, we've now opened no less than 18 stores! We are allways searching for new retail locations in The Netherlands. If you have a location for rent or sale, please feel free to contact us!
We currently supply the fashion retail market with two types of stores! Our classic Meyer & Meyer stores and our Meyer & Meyer familystore
Retail has been our core business for over 40 years now. What started out being one little store back in the seventies is now a fast growing and stable division within our Family Foundation covering 18 fashion stores.
"Inner city development to boost both living- and workspace and prevent decay"
Over the years, The Meyer Foundation has gained great trust and became an experienced and silent partner for inner-city developers. The Foundation works closely with city boards, architects and all kinds of developers in various cities. The foundation is also closely involved in preventing decay in city centres. We are very committed to stimulating fresh ideas in city development and giving young and local entrepreneurs a chance to start in retailing by keeping renting prices affordable.
Revitalising the old, charming inner city streets and create new work- & livingspace
Together with the City Hall the goal was to create a place in where LIVING, WORKING, MEETING, EXPERIENCING and RECREATION come together in one city
10 brand new 'lifecycle proof' appartments
In 2022 we are developing this brand new housing project in Vlodrop. This project creates 10 new so called 'life cycle proof' apartments. They have a beautiful view over the river 'Roer' and the complex will have a lift and a beautiful 'high end' entrance.  Also the complex is partly going to be powered by solar panels to lower future energy costs.
Development project
"Residentie Roerzicht" Vlodrop
In 2022 we're planning to developed ten brand new luxury apartments in Vlodrop.
Social healthcare housing project in Geleen.
20 brand new 'senior healthcare' houses
In 2022 we are developing a brand new housing project for elderly people. The concept is that they can live together as a couple for a longer period of time as they are now often separated from each other due to high costs. Together with Nick Meijer JR we are starting a big pilot project in Geleen, The Netherlands.. The added value is that the children can inherrit their parents house. They can also receive the proper care and attention in their own home when they need it.
In cooperation with